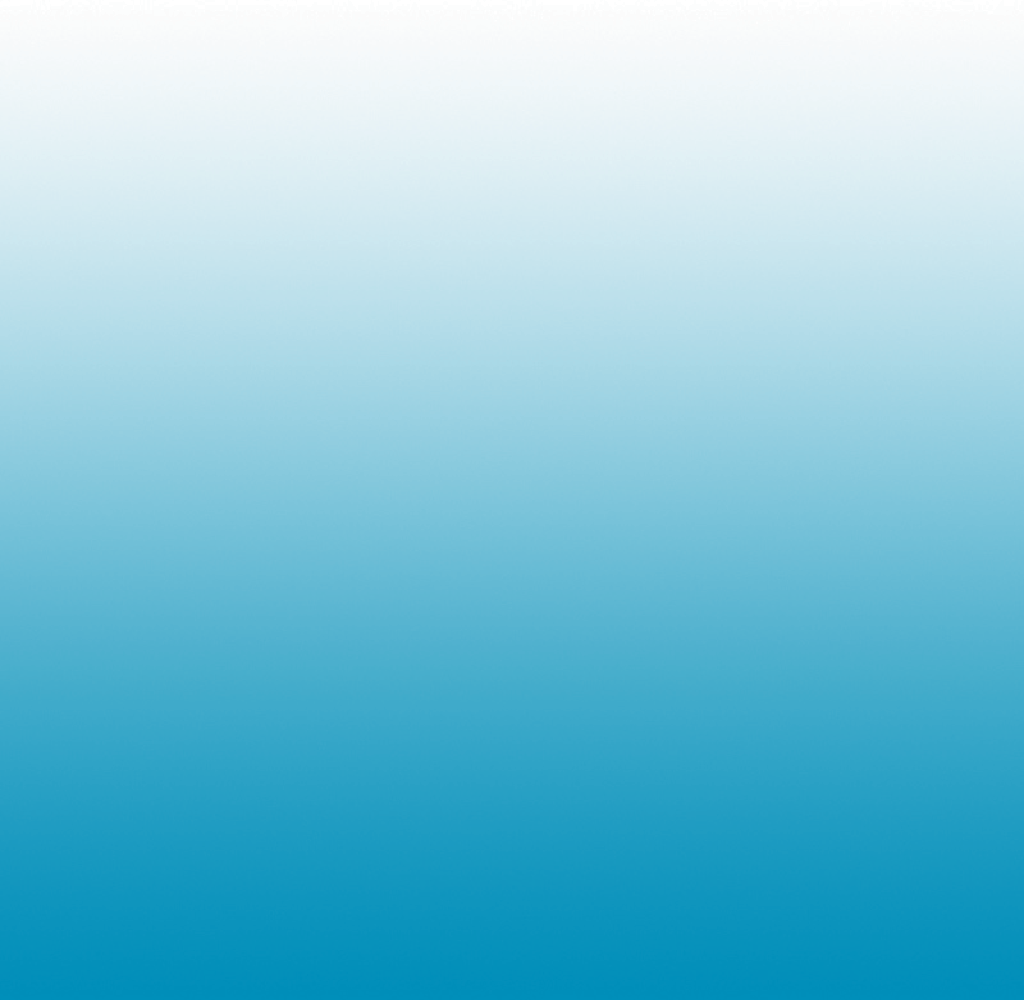 BOI Shareholding Ltd
( Wholly Owned Subsidiary Of Bank Of India )
To provide prompt error free and customer focused services to all, clients of Depositories and provide platform with web-based technology for financial services.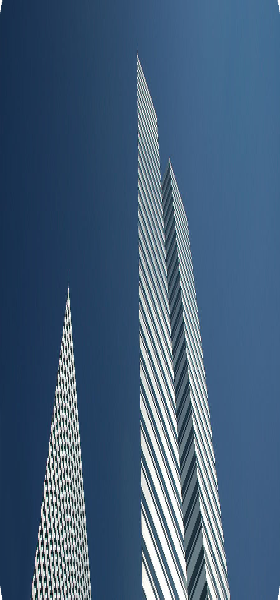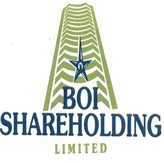 Copyright © 2007 BOI Shareholding Ltd
To provide cost effective depository services to members and others.

To provide prompt, hassle-free and customer focused service to the individuals and corporates.